sights/sounds
music
norns
about
---
8/18/22
---
6/26/22
new norns fx script, d! check it out here
---
6/23/22
---
6/11/22
---
6/9/22
---
6/8/22
---
6/5/22
---
5/28/22
---
5/27/22
---
5/20/22
a small snippet of the patch i am working on. i usually tear things down and start fresh everytime i play my synth, but this patch has been up for a week or two... it may be the most time my synth has remained patched.
---
5/15/22
really enjoying the tx-6 paired with my ciat-lonbarde stuff. it's nice to be able to center some of the plumbutter sounds.
---
4/23/22
---
4/18/22
---
3/27/22
---
3/19/22
---
3/15/22
---
3/7/22
---
2/24/22
todays noodles.
---
2/23/22
---
1/22/22
new friend, jolene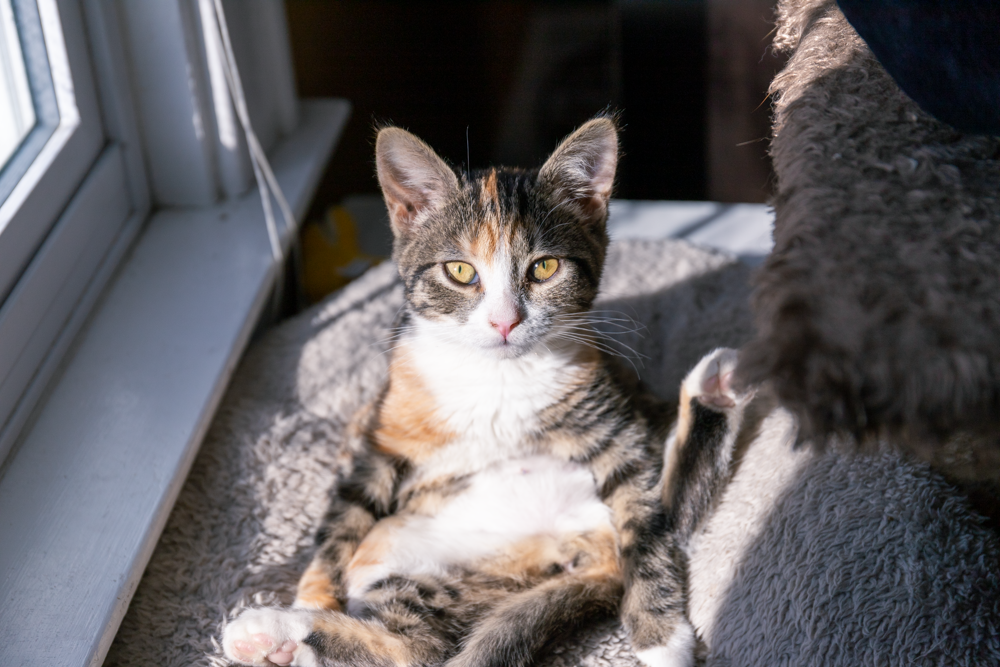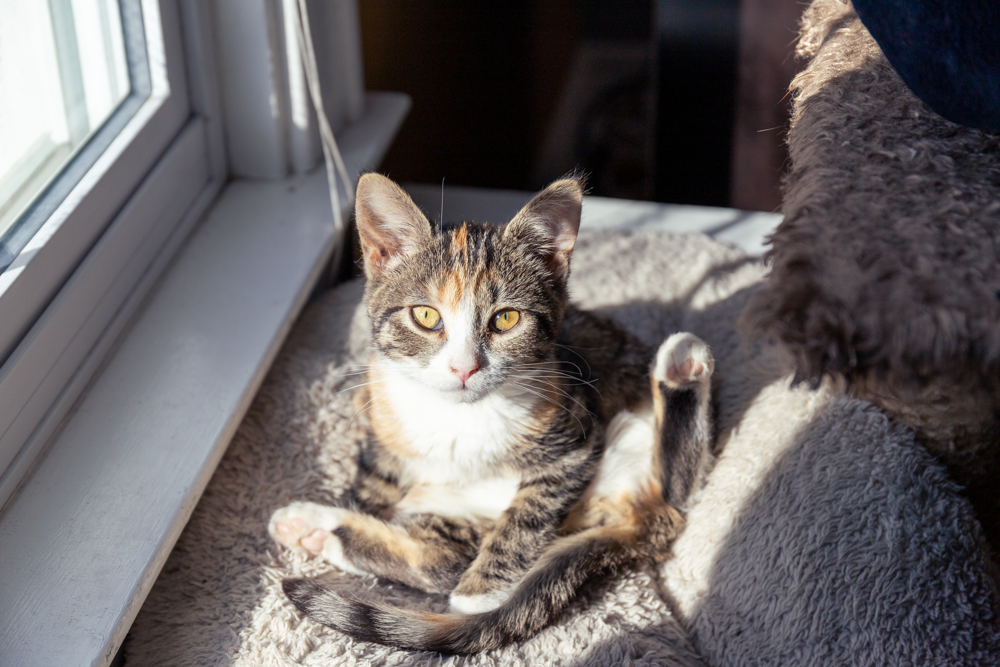 ---
1/1/22
my partner, david, and i have decided to participate in the jamuary 2022 hashtag/social media thing. one "jam" per day. so far we've tried to make sure everything is improvised and recorded in a single take with minimal editing afterward. i'll keep updating this link as we go: jamuary 22
---
12/28/12
synths and shimmer verb.
---
2/18/21
this mornings noodles taste a bit like bad free jazz.
---
12/17/21
todays modular meanderings. i wasn't planning to post this one, but it droned on in the background for long enough that i thought i might as well. the er-301 is processing a couple of piano and cocoquantuss samples while mangrove drifts around.
---
12/12/21
todays patch. i started out trying to make a "bouncing ball" patch with contour 1 ... then i just sort of ran with it.
patch notes: bouncy ball patch
---
12/9/21
a spoopy modular exploration. sounds a bit like a track from the game "little nightmares" :)
---
11/11/21
the otis v2 announcement video
---
10/3/20
some photos from the kingston rail trail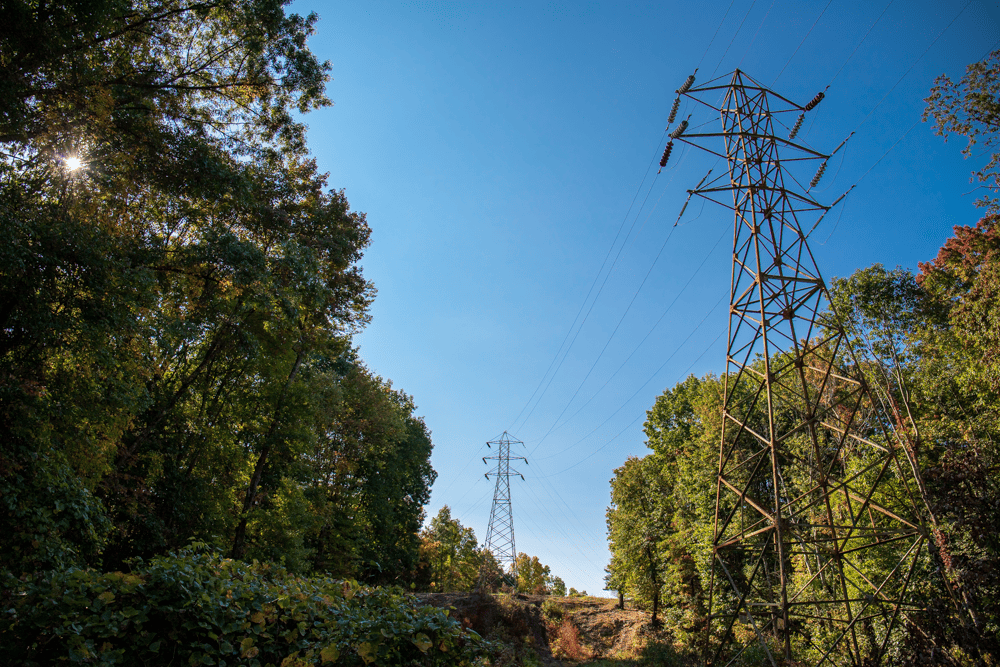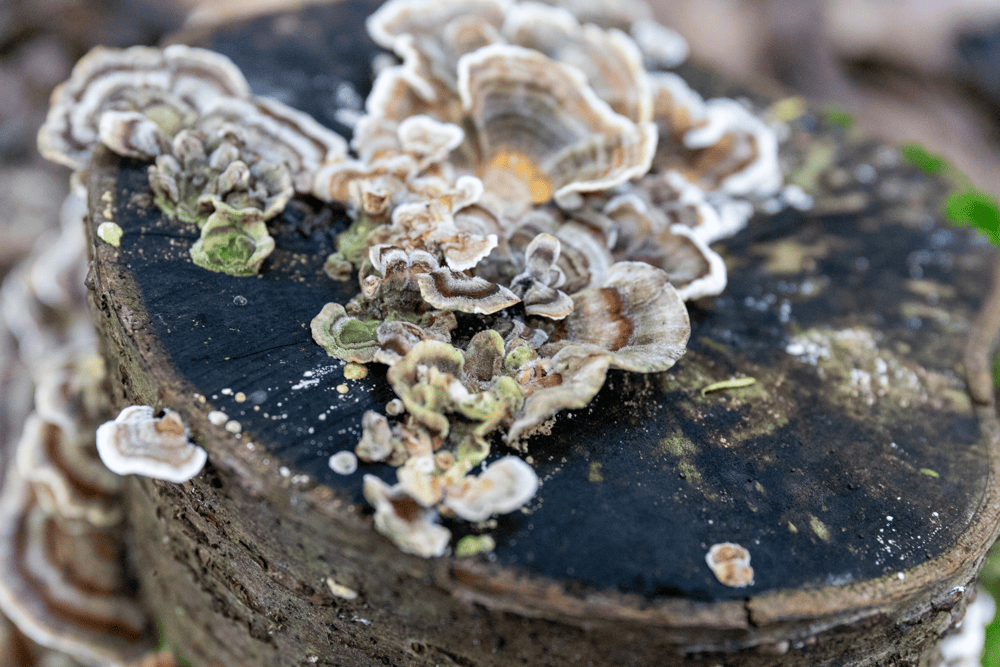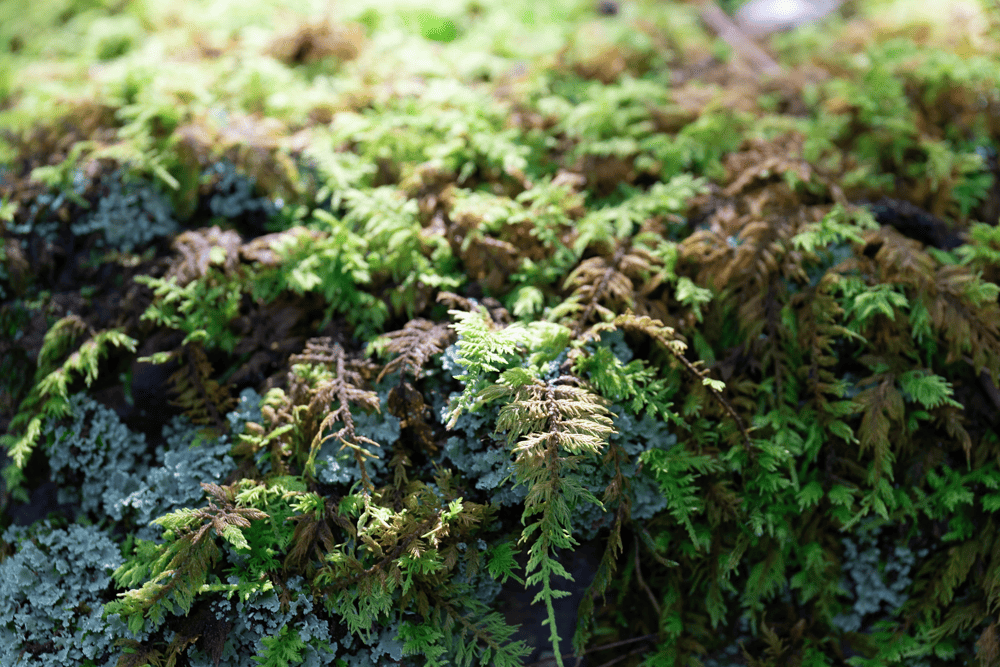 ---
5/20/20
i did the sound work on a series of videos for artist bo lee